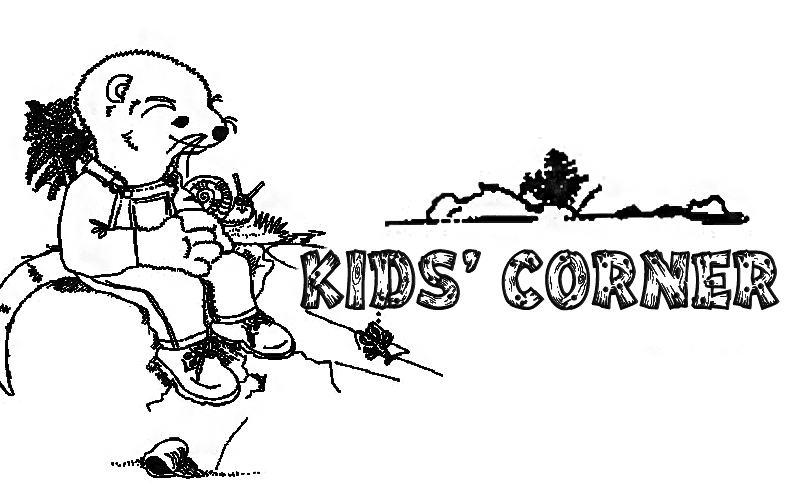 Are you a Clean Water Kid?
We here at the Gainesville Clean Water Partnership believe that you are empowered to help determine the future of the earth! You can do your part to keep the water clean so that you can enjoy Florida's creeks, rivers, lakes and springs into the far future – imagine that! Follow these links to learn more!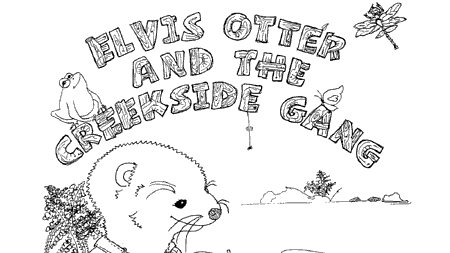 Elvis and the Creekside Gang
Check out our local celebrity Elvis the Otter and his friends as you learn more about Gainesville's creeks!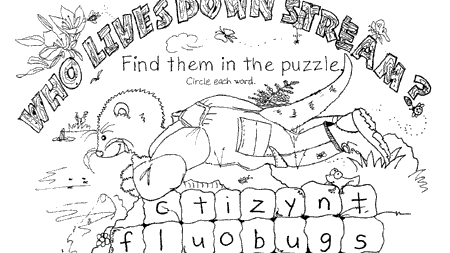 Activity Pages
Have some fun with Elvis and the Gang as you learn more about our creeks and how to protect them!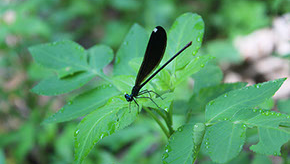 Report a Wildlife Sighting
What wildlife can you spot along our creeks?
Take the Pledge
Become a Clean Water Champion – Take the Pledge!
TRACK Trail is a network of family-friendly outdoor adventures that engage children with nature. Participants can track adventures and even earn prizes by logging their completed explorations on the Kids in Parks online portal. Self-guided trails have been constructed at three different City of Gainesville parks: Hogtown Creek Headwaters Nature Park, Loblolly Woods Nature Park and Morningside Nature Center.