What activities take place in your yard? On your driveway? On the road in front of your house? Do these activities leave anything on the land's surface? If so, the next rainstorm will carry it to your nearest pond, creek or waterbody. In Gainesville, many of these waterbodies eventually drain to the Floridan Aquifer – the source of our drinking water. As a resident of a watershed, you and your neighbors are the stewards of your local waterways and aquifer. You can keep our water clean by practicing Florida-friendly landscaping habits, good housekeeping, and responsible disposal practices. Get Involved!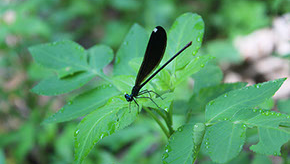 Report a Wildlife Sighting
Tell us what visitors you have observed in our creeks!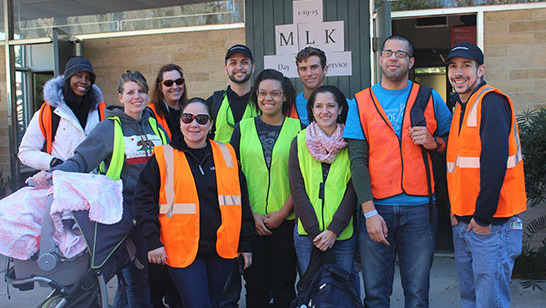 Get Involved
Landscape to protect waterways, volunteer for a cleanup, follow clean water practices, report problems and connect with your watershed!
Take the Pledge
Commit to protecting your local waterways by following these steps.